Past Events
Charity Donations (January 2018)
In January 2018 we launched a Charity Donations event with other Hindu Organisations in Bolton. Clothes and Food were collected and deposited at various Temple venues in Bolton, and they were then consolidated, sorted and distributed amongst Homeless UK and the Salvation Army. The event was such a success that it is now a Quarterly Event. I wish to thank all those that donated, and also those who were present on the day of the first launch to help us organise and distribute. If anyone wishes to donate at any time of the year, feel free to drop it off at any time or day at any of the Temples in Bolton.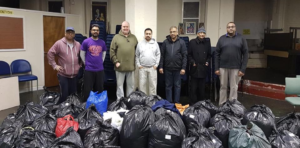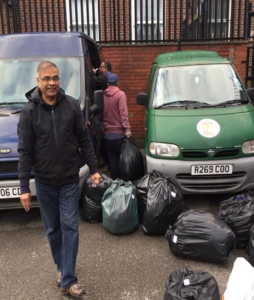 Football Competition in Birmingham (March 2018)
In March we took teams of young talented football players, not just from our Samaj, but also other Samaj's in Bolton, unifying them to play together to represent Bolton in a National Hindu Sports Competition at Junior and Infant level. It was such an enjoyable day, and one of our team's even made it to the Finals. The kids also got to watch others play our cultural games such as Kho, Ring, and Kabaddi. A long day but so much fun and laughter on the coach amongst players, parents and coaches.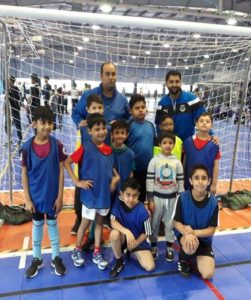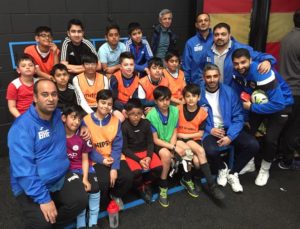 BHF Sports Mela July 2018
In the summer of 2018, Bolton Hindu Forum delivered the biggest Indian Sports Mela Event in the UK with close to over 800 attendees. I am proud to say that our Samaj was very active in the organising of this event, with so many volunteers, participants and supporters. Many of our youth took part in various sports including Netball and Football, walking away with winner's trophies and medals. Well done to all, and congratulations to our Seniors Football team in winning the finals for a second year.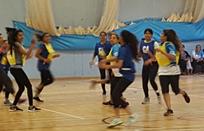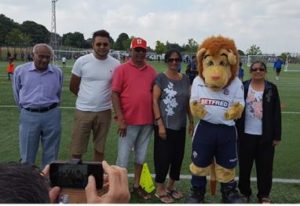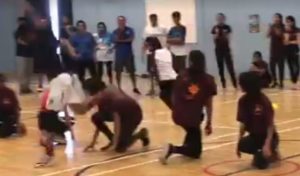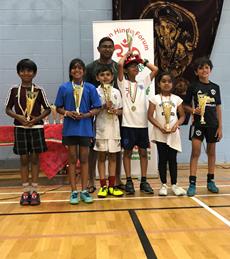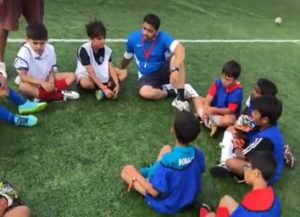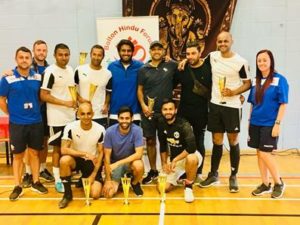 Ladies Night, September 2018
This was held at the Mercure Motel in Westhoughton and over 75 persons attended. Filled with games, delicious food, music, dancing and laughter. The ladies partied the night away till the early hours. We look forward to seeing you on the next one.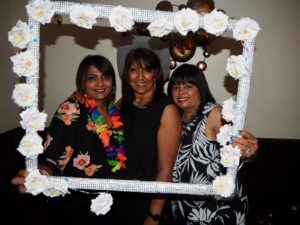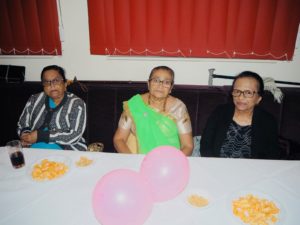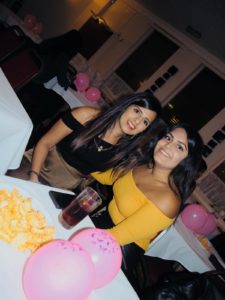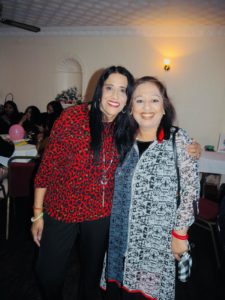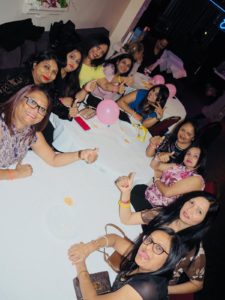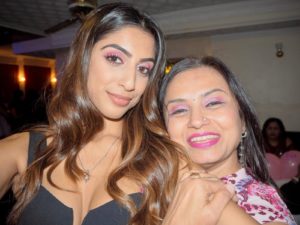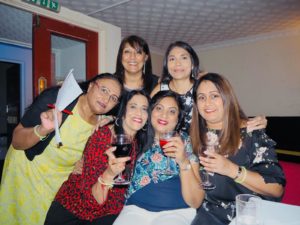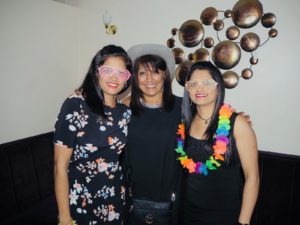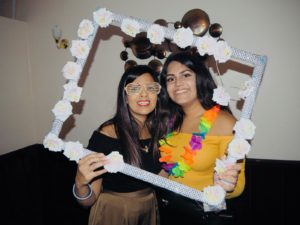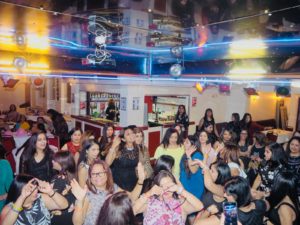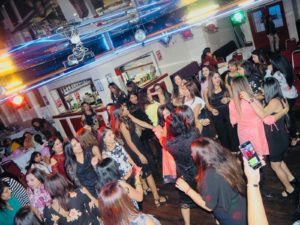 Leicester Coach Trip, October 2018
Every Year in Leicester there is a 'Switching On' of the Diwali Lights Celebration in the Melton Road area, many out of town visitors descend on this as well as local residents. We also organised a day coach trip for our members to visit, enjoy the celebrations and a chance to do some shopping.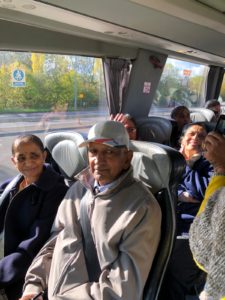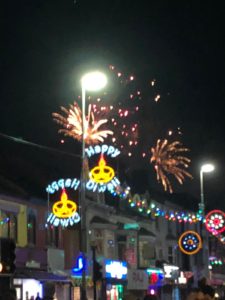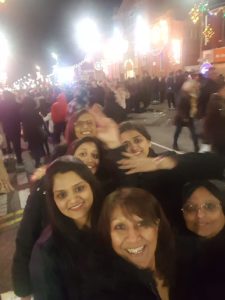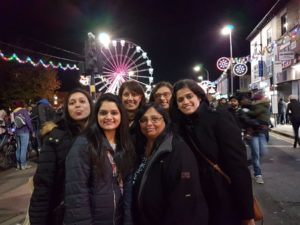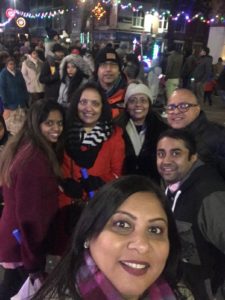 Diwali Party, November 2018
A much long awaited Diwali Celebration to unite all generations of our Samaj. This was held at the Birchfield Club in Farnworth. Tickets sold very fast, and it was attended by over 220 persons. Over 40 children attended which was amazing to see, and there was Games, Raffles, DJ Music, Awesome Lighting, Dance Shows, Prizes and the Dance Floor was busy all night with some awesome movers and shakers. Bolton Leuva Patidar Samaj was finally back in town to Rock the Night like it used to in the old days