Welcome to New LPS Bolton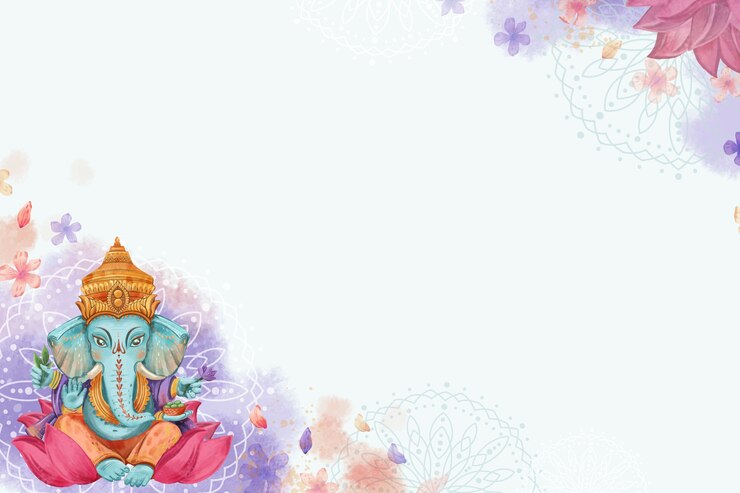 Coronavirus (COVID-19) guides
COVID-19 guides for LPS
Read More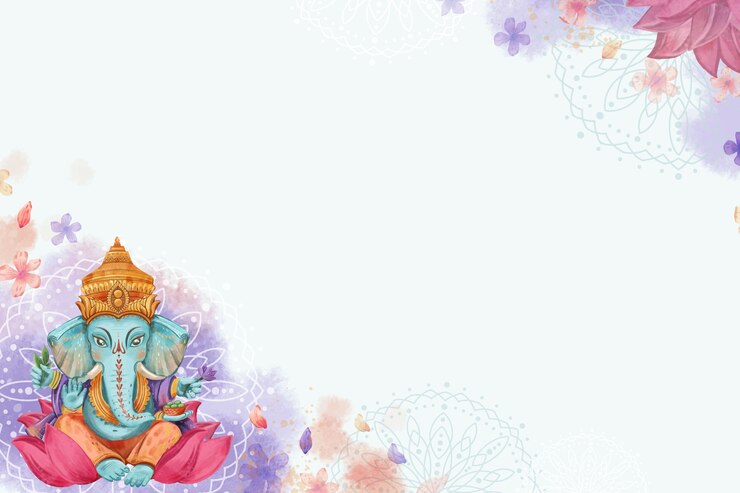 Downloads
We constantly update this section with the latest documents for you to...
Download
Latest News
The New LPS Bolton latest news ...
Dear Members. Here is a list of vaccines sites for your information. New LPS Bolton Read More..
Latest Videos
Team
The New LPS Bolton team boasts a group of talented and dedicated individuals. Lets meet them...
Testimonials
What have people been saying...
Bhavna Naran

Thank you new LPS for the gift bag what a great surprise really appreciate it x

Goody bag 2020
Kishor Patel

Thank you New LPS Bolton for the surprise Christmas goody bag .... a very nice surprise and very thoughtful.... much appreciated ! Happy Christmas & a Happy new year to all members, friends and families ... keep up the great work!

Goody bag 2020
Falu Patel

Thank you New LPS Bolton for the surprise Christmas goody bag .... a very nice surprise and much appreciated ! Happy Christmas & a Happy new year to all members, friends and families.

Goody bag 2020
Niru Patel

Thank you new Lps for gift bag happy Christmas and happy new year to all xx

Goody bag 2020
Mukesh Singadia

It was a delight to see Chat deliver the Christmas goody back on behalf of New LPS. Just the thing to lift spirits. The gesture shows the true community spirit of New LPS and their superb work during the pandemic. Much appreciated and the contents were very thoughtful as well.

Goody bag 2020
Madhu Patel

Thank you very much Minesh for my gift bag 🎁. Fantastic team work well done 👍👏🏻👏🏻👏🏻👏🏻👏🏻well done Bolton New LPS great team work all the bast Xmas and New Year good luck for New LPS 2021

Goody bag 2020
Purnima Patel

Thank you the New LPS what a thoughtful thing to do and great team work all the best Xmas and New Year.

Goody bag 2020
Hema Patel

Big Thank you to New LPS Bolton spreading some Christmas Cheer during these uncertain times. Thank you for our gifts 🎁 your efforts are very much appreciated xx

Goody bag 2020
Mina Sam

Well done and thanks a lot for the gifts have a fabulous Christmas everyone xx

Goody bag 2020
Ragi Patel

Good team work 👏Thank you New LPS for the gift, have a lovely Christmas everyone xx

Goody bag 2020
Tara Patel

Well done everyone 👏👏Thank you new LPS for the Xmas gifts

Goody bag 2020
Manjula Patel

Fantastic team work, well done 👏👏👏👏 Thank you for lovely surprise gift bag 🎁

Goody bag 2020
Dhiren Patel

Thank you team, very well done & keep up the fantastic work. A lot of time & effort goes into making things happen.

Goody bag 2020
Dipak Patel

Thank you new lps for the goody bag from Mohan bhai merry Christmas

Goody bag 2020
Sitlie Patel

Brilliant night... Defo well done to all the guys who organised it ... Roll on the next one.... x

Diwali Party 2019 – Sitlie Patel
Jayna Patel

Had a fab fab fab night! Brought back old memories took me back to Ritzy/ Ikon days (if you know you know!) 🥰 and it was just so nice to see faces I haven't in ages! X Well done to all that organised, great effort guys please keep it up!! 👏 Looking forward to next year!! 🙌🏽

Diwali Party 2019 – Jayna Patel
Angie Patel

Great night 9n years to be seen like this one

Diwali Party 2019 – Angie Patel
Kala Patel

Had a fabulous night didn't want it to end 🎉🎉🎉🥂🥂👏👏 well done to the team in organising yet another amazing night xx

Diwali Party 2019 – Kala Patel
Bhavna Naran

Amazing night and was great to see everyone x

Diwali Party 2019 – Bhavna Naran
Hiren Patel

Great night And amazing to see Bolton can still bring a great crowd out!! Well done 👍🏾

Diwali Party 2019 – Hiren Patel
Festivals in 2022
1
2
3
4
5
6
7
8
9
10
11
12
13
14
15
16
17
18
19
20
21
22
23
24
25
26
27
28
29
30
31

1
2
3
4
5
6
7
8
9
10
11
12
13
14
15
16
17
18
19
20
21
22
23
24
25
26
27
28

1
2
3
4
5
6
7
8
9
10
11
12
13
14
15
16
17
18
19
20
21
22
23
24
25
26
27
28
29
30
31

1
2
3
4
5
6
7
8
9
10
11
12
13
14
15
16
17
18
19
20
21
22
23
24
25
26
27
28
29
30

1
2
3
4
5
6
7
8
9
10
11
12
13
14
15
16
17
18
19
20
21
22
23
24
25
26
27
28
29
30
31

1
2
3
4
5
6
7
8
9
10
11
12
13
14
15
16
17
18
19
20
21
22
23
24
25
26
27
28
29
30

1
2
3
4
5
6
7
8
9
10
11
12
13
14
15
16
17
18
19
20
21
22
23
24
25
26
27
28
29
30
31

1
2
3
4
5
6
7
8
9
10
11
12
13
14
15
16
17
18
19
20
21
22
23
24
25
26
27
28
29
30
31

1
2
3
4
5
6
7
8
9
10
11
12
13
14
15
16
17
18
19
20
21
22
23
24
25
26
27
28
29
30

1
2
3
4
5
6
7
8
9
10
11
12
13
14
15
16
17
18
19
20
21
22
23
24
25
26
27
28
29
30
31

1
2
3
4
5
6
7
8
9
10
11
12
13
14
15
16
17
18
19
20
21
22
23
24
25
26
27
28
29
30

1
2
3
4
5
6
7
8
9
10
11
12
13
14
15
16
17
18
19
20
21
22
23
24
25
26
27
28
29
30
31
Jan 01
New Year's Day
Jan 14
Makar Sankranti / Pongal
Jan 26
Republic Day
Mar 01
Maha Shivaratri
Mar 18
Holi
Apr 02
Ugadi / Gudi Padwa
Apr 10
Ram Navami
Apr 14
Mahavir Jayanti
Apr 15
Good Friday
May 01
Labour Day
May 02
Eid-ul-Fitar
May 16
Budhha Purnima
Jul 01
Rath Yatra
Jul 09
Bakri Id / Eid ul-Adha
Jul 30
Muharram
Aug 11
Raksha Bandhan
Aug 15
Independence Day
Aug 19
Janmashtami
Sep 08
Onam
Sep 09
Vinayaka Chaturthi
Oct 02
Mathatma Gandhi Jayanti
Oct 05
Dussehra / Dasara
Oct 07
Milad un Nabi
Oct 24
Diwali / Deepavali
Nov 08
Guru Nanak's Birthday
Dec 25
Christmas